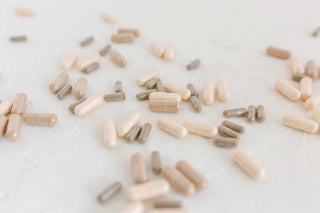 Join now
A FREE Exclusive VIP Membership
VIP access just for practitioners to learn more about our formulas, ingredients, clinical applications, case studies. PLUS, access to live webinars to help educate and support you and your clients.
Creating a community of wellness advocates to change the world.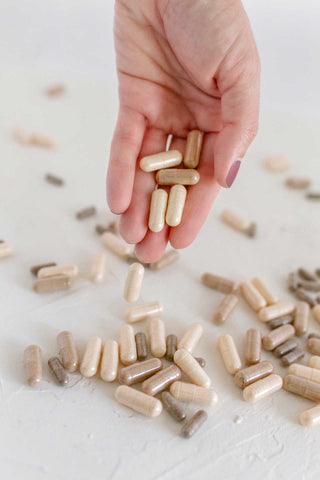 Membership Includes...
Exclusive Webinars
Join us LIVE for formula breakdowns, education calls, Q+A & research on our formulas.
Case Studies / Protocol Support
Live & recorded case studies from our clients, your clients and guest practitioners. Learn how to use our formulas with specific bloodwork indicators, signs and symptoms and underlying root causes.
Q+A
LIVE Q+A Calls to support you and your clients achieve success in their protocols and addressing their health concerns.