Simple + Targeted
The majority of supplements have too many ingredients
The body is intended to do things very basically so we created supplements that get back to the basics and foundations.
There are a lot of fillers and nasty stuff in many supplements and that's not what we believe in. We believe in keeping it simple and giving you full transparency and clarity on foundational supports.
Products you don't have to worry about...
✓ MADE IN THE USA
✓ NO CHEMICAL FILLERS
✓ NO ARTIFICIAL INGREDIENTS 
✓ TESTED FOR HEAVY METALS, PURITY + POTENCY 
✓ NON-GMO INGREDIENTS
✓ GLUTEN-FREE + VEGAN
✓ CGMP COMPLIANT
Why We Created Core Formulas
Whether it was the combination of nutrients or herbs that were not quite right, dosages that we wished were increased or decreased, or simply a product with tons of unnecessary ingredients or fillers, we knew we needed to create what we could not find for ourselves and clients.
Core Formulas was created out of a need for better solutions and formulated with simple, pure ingredients and intentions. We include only the solutions that are needed and nothing else. Simple and effective are the two most important aspects to our formulations.
Our Founders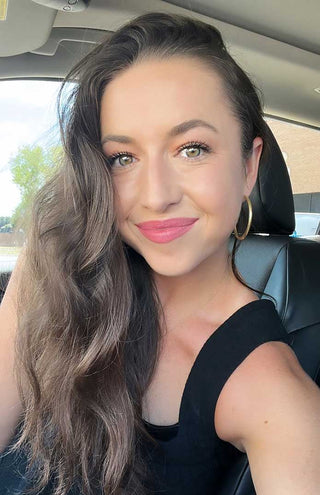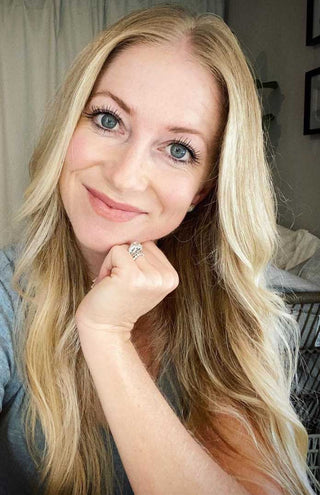 After thousands of 1:1 client consultations, we saw a huge gap in the industry when it came to finding formulations that coincide with root cause wellness.
Our formulas provide simple, yet effective, support with clean and targeted ingredients.