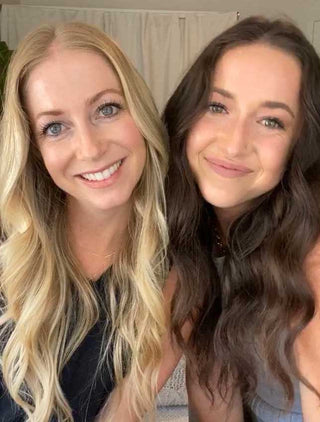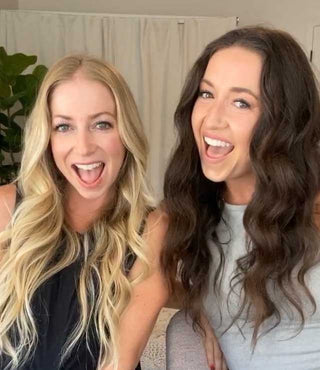 We'd love to hear from you!
If you have a question or want to know what's in our proprietary blends, we'll tell you because we have nothing to hide.
We are happy to share any third-party testing docs or COA's we may have upon request.
Reach out to us below and a physical human (aka one of our owners) will respond.
You can also...